Rupertiwalk 2019
Rupertiwalk 2019
A day at Rupertikirtag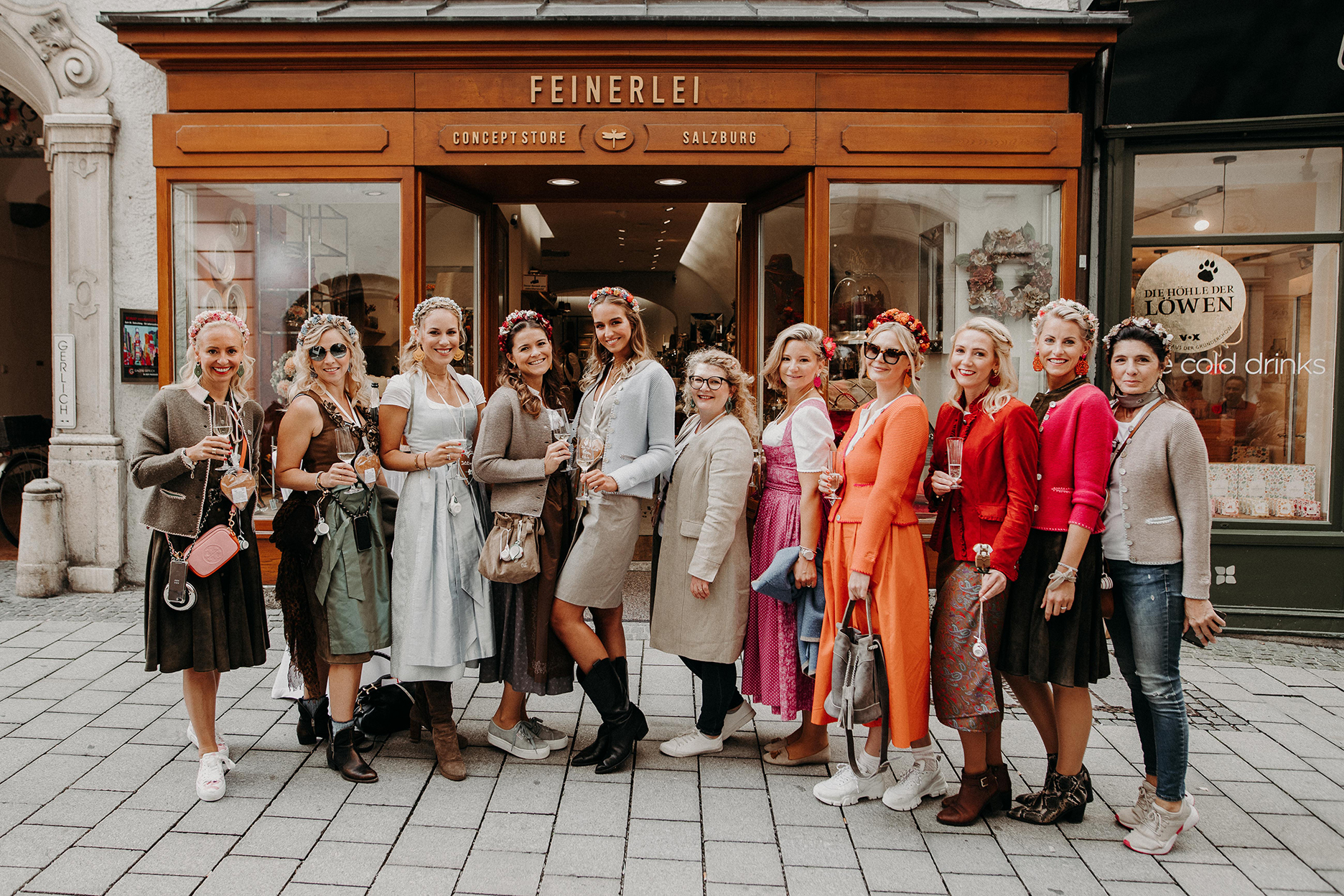 Every year the Rupertikirtag takes place in Salzburg. It is similar to a small version of the famous Oktoberfest in Munich. To honour that yearly festivity we had a special idea: the Ruperti-Walk. Together with the agency "brilliant communications" we invited some Influencers from Salzburg to spend the day with us.
Our first venue was at hair salon "Sturmayr Coiffeure" on Hanuschplatz. Everybody got styled with our beautiful, hand-made flower crowns.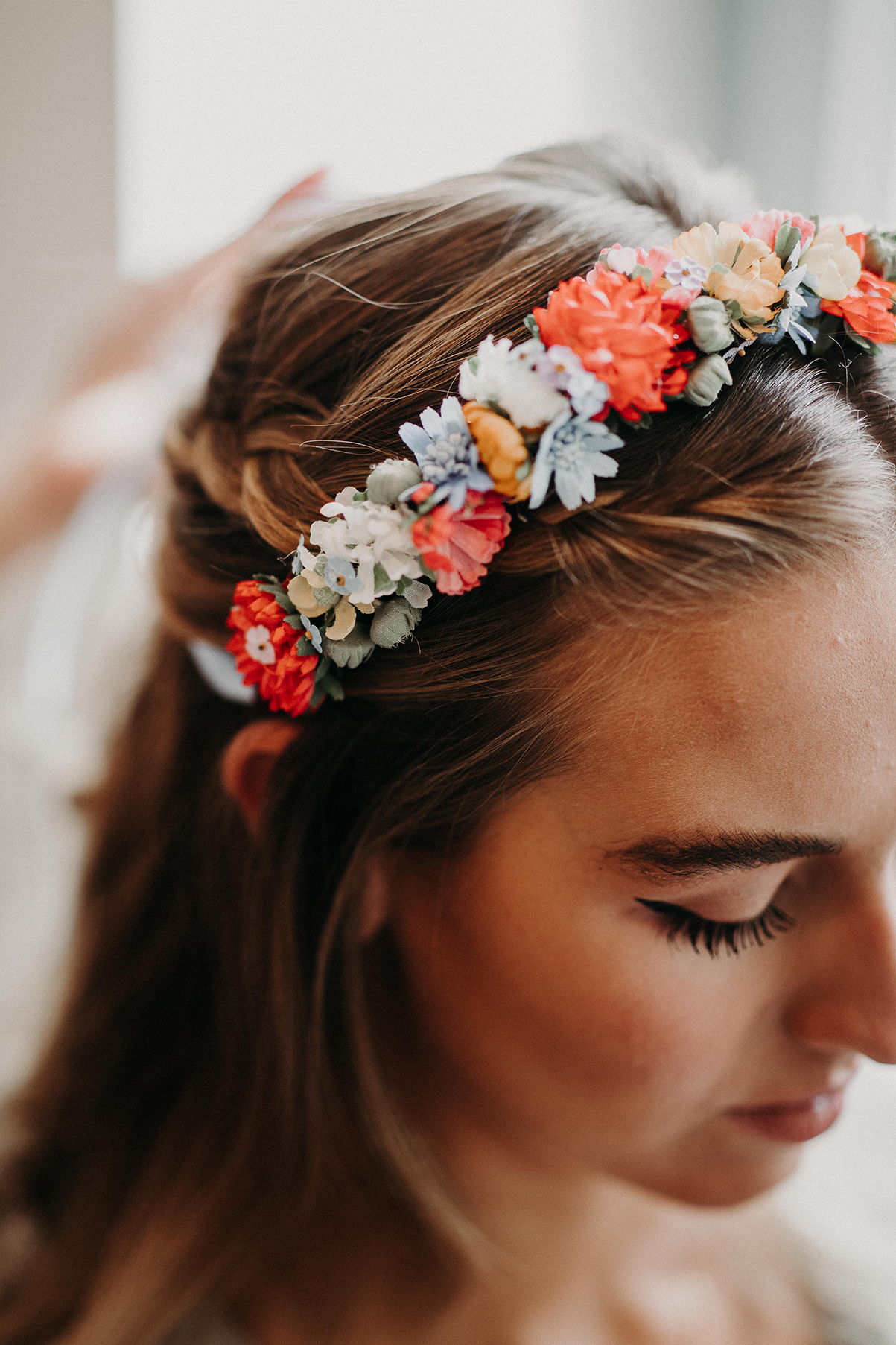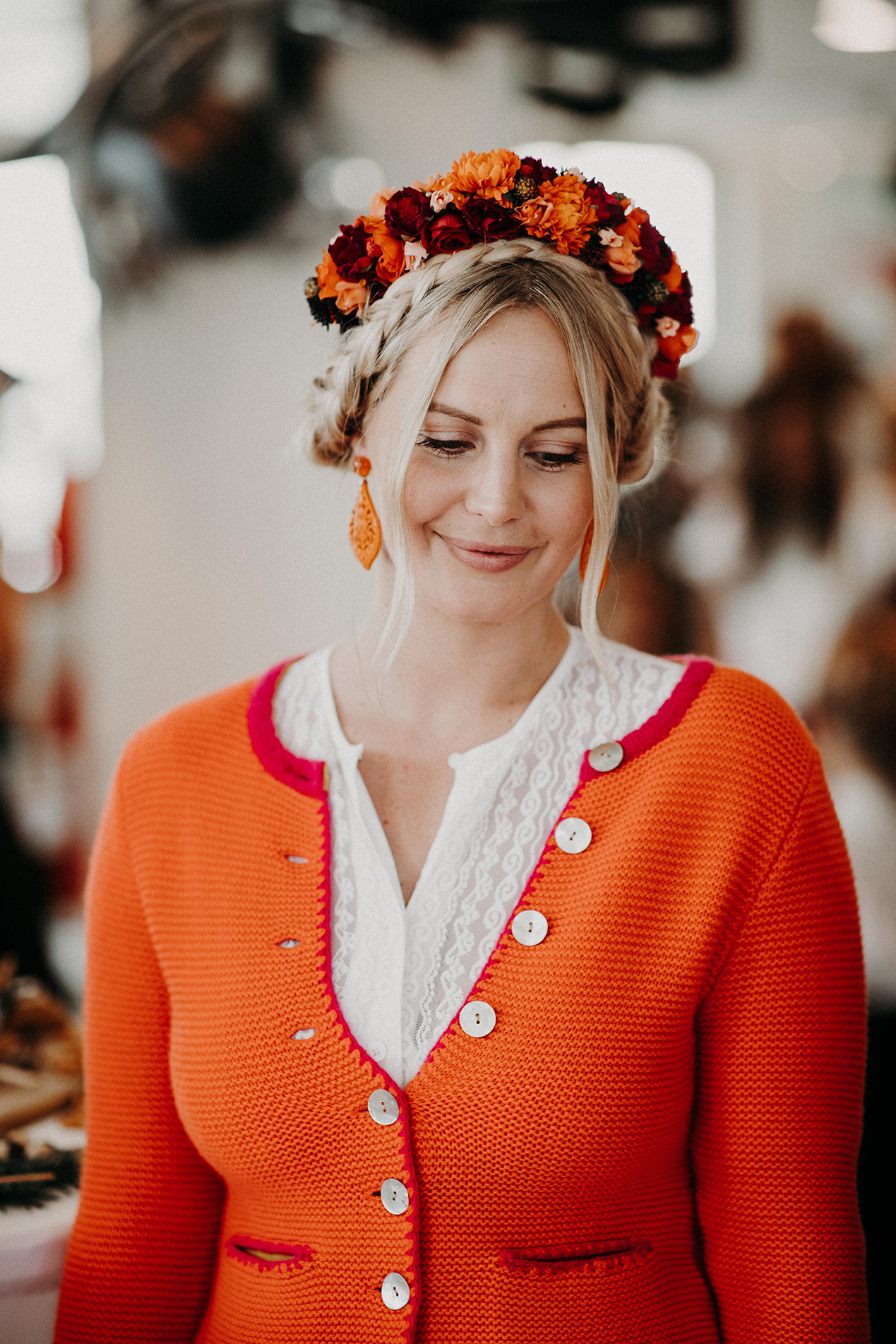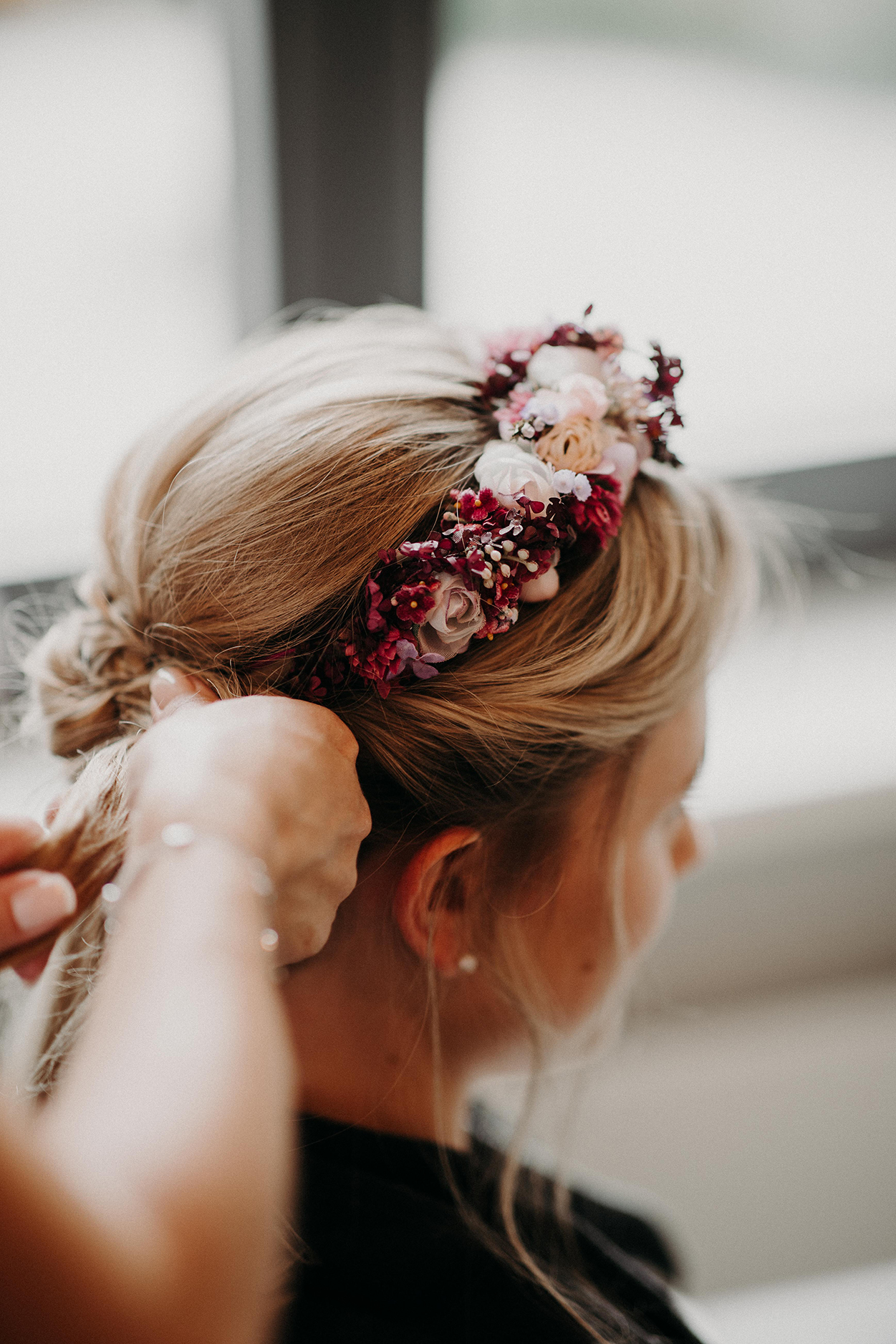 After that, we got picked up by rickshaws and transported to our Concept Store "Feinerlei" on Sigmund-Hafner-Gasse, which is close to the final area.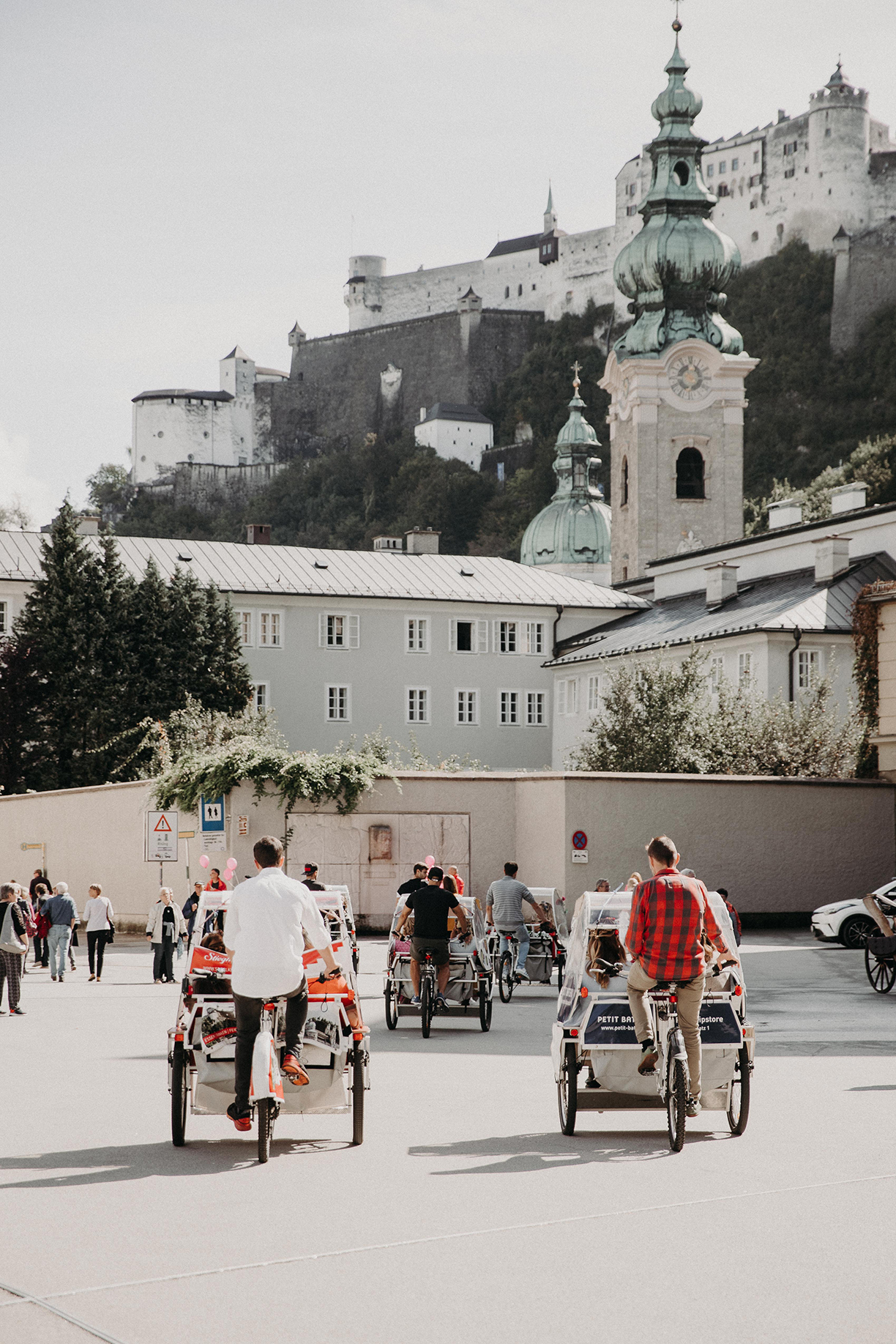 We deserved a little Prosecco break.
When we finished our Prosecco we were invited by "Gmundner Keramik" – a famous tableware fabricator from Austria – to decorate or own plates. A real highlight!
Followed by a ride on the famous Carousel, that we did all together.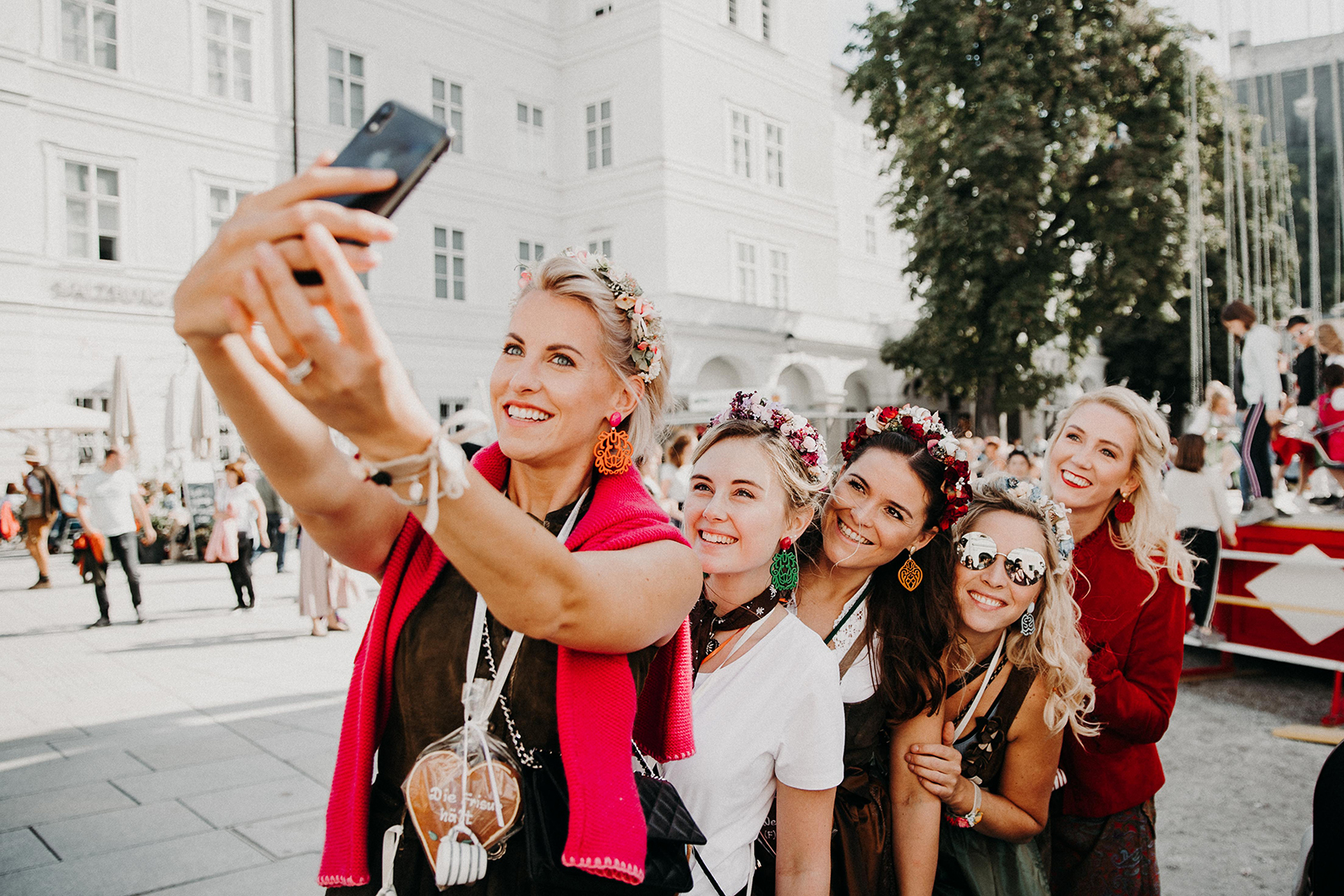 In the end we invited the girls to K&K Restaurant for food and drinks to wrap this perfect day up.