Winterwalk 2019
Winterwalk 2019
A day in the pre-Christmas season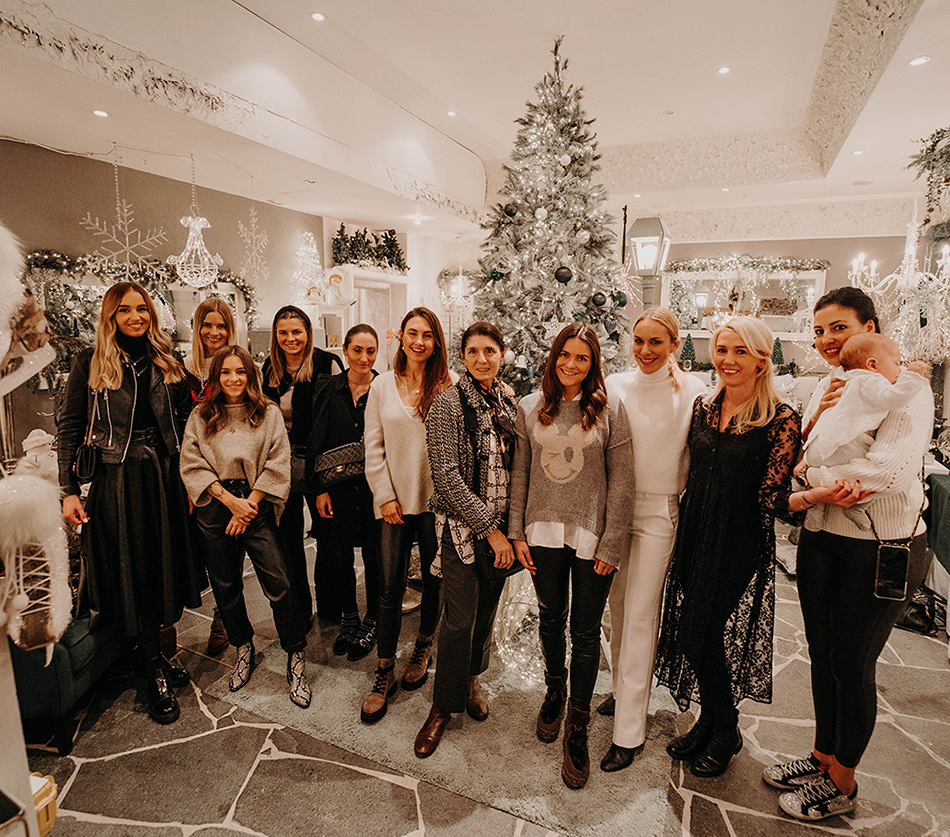 We call the time before Christmas "Advent" and it's a very special one in Salzburg. The old town is lit up with fairy lights, you can find hot maroons around every corner and the Christmas markets are opening. After the successful Rupertiwalk in fall, we organized a Winter-Walk again with the agency "brilliant communications" and influencers from Salzburg.
In the beginning the girls could choose some cool pieces out of our collection.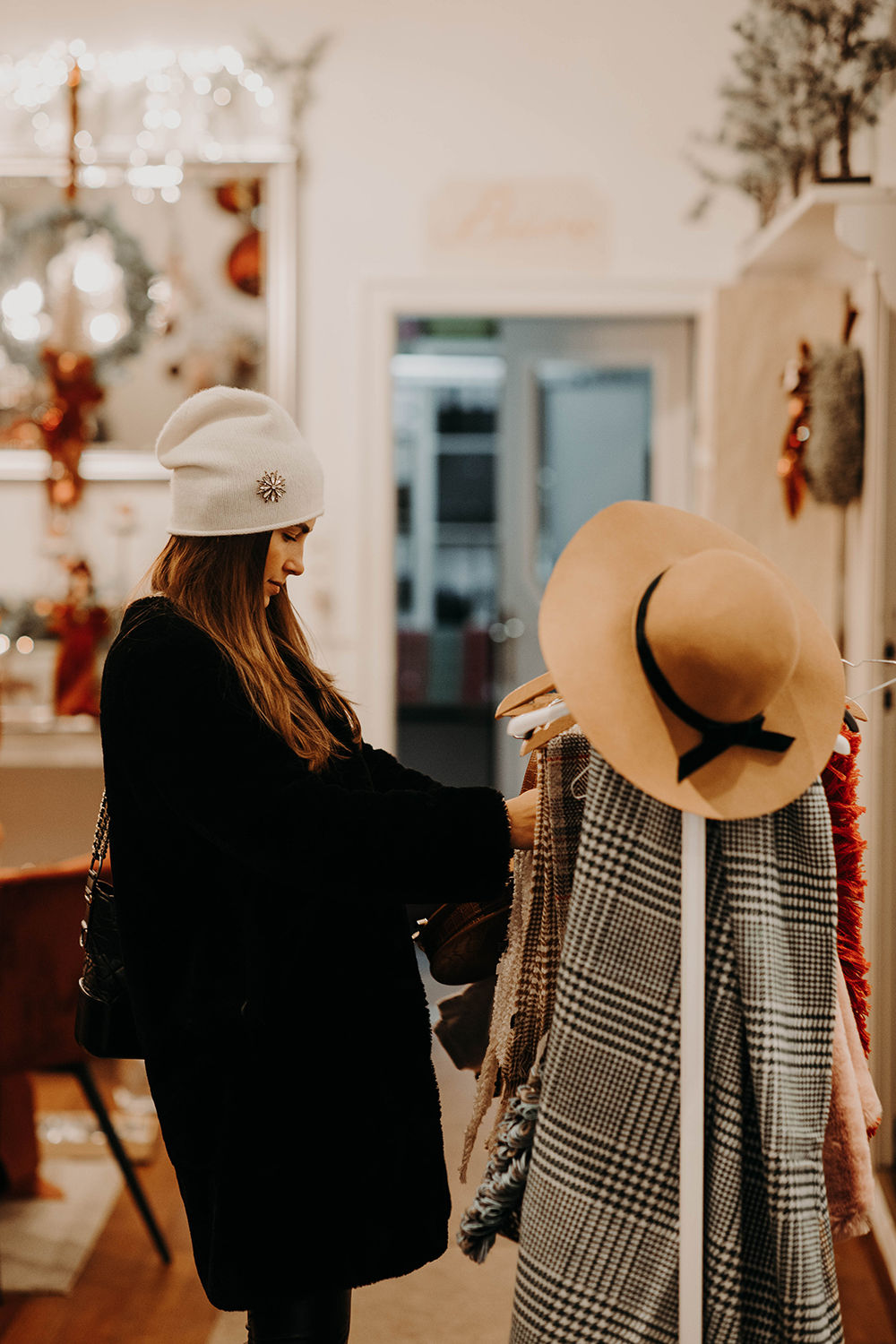 Then we poured some delicious punch out and decorated our Christmas tree with Christmas tree balls and festive decorative elements from our assortment.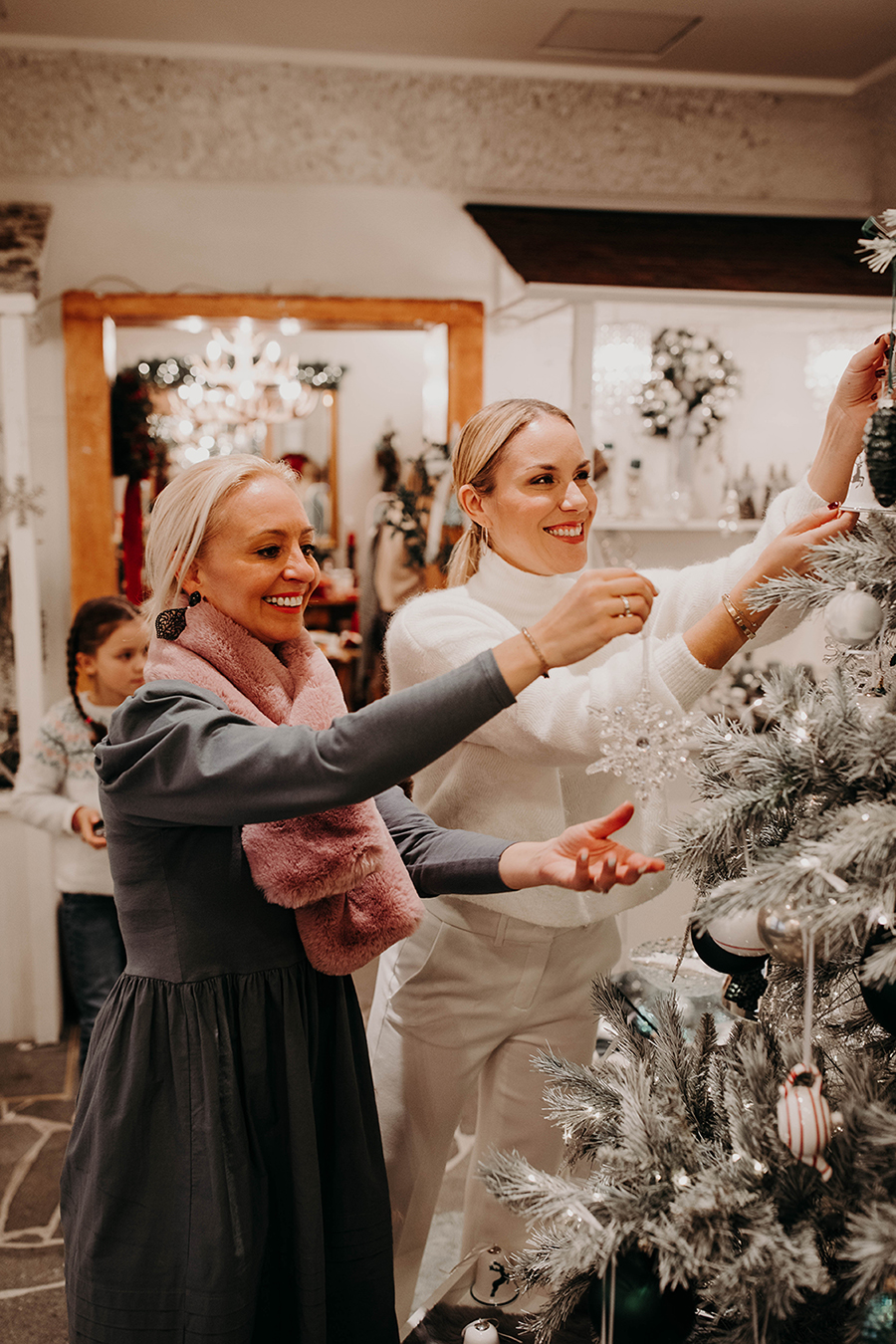 Besides that, we had the chance to try some new cameras from the company "Foto Kücher" and had an expert, Patrick Langwallner, talk about it.
Followed by a typical horse-drawn carriage ride from the Blumenschlössl into Salzburg's old town which we also decorated.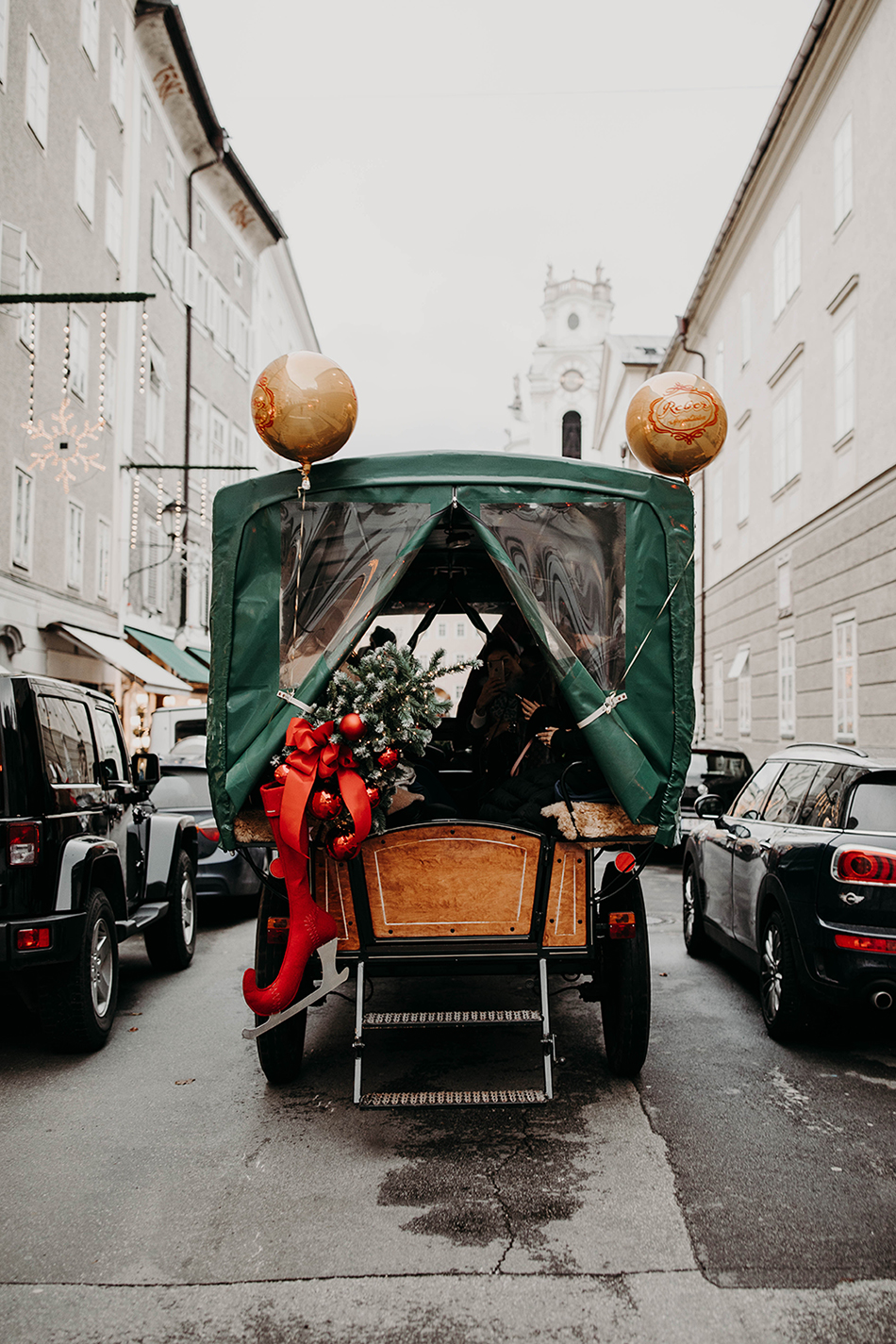 Downtown we were welcomed by cake couture's pop-up store where we decorated and ate cake pops ourselves.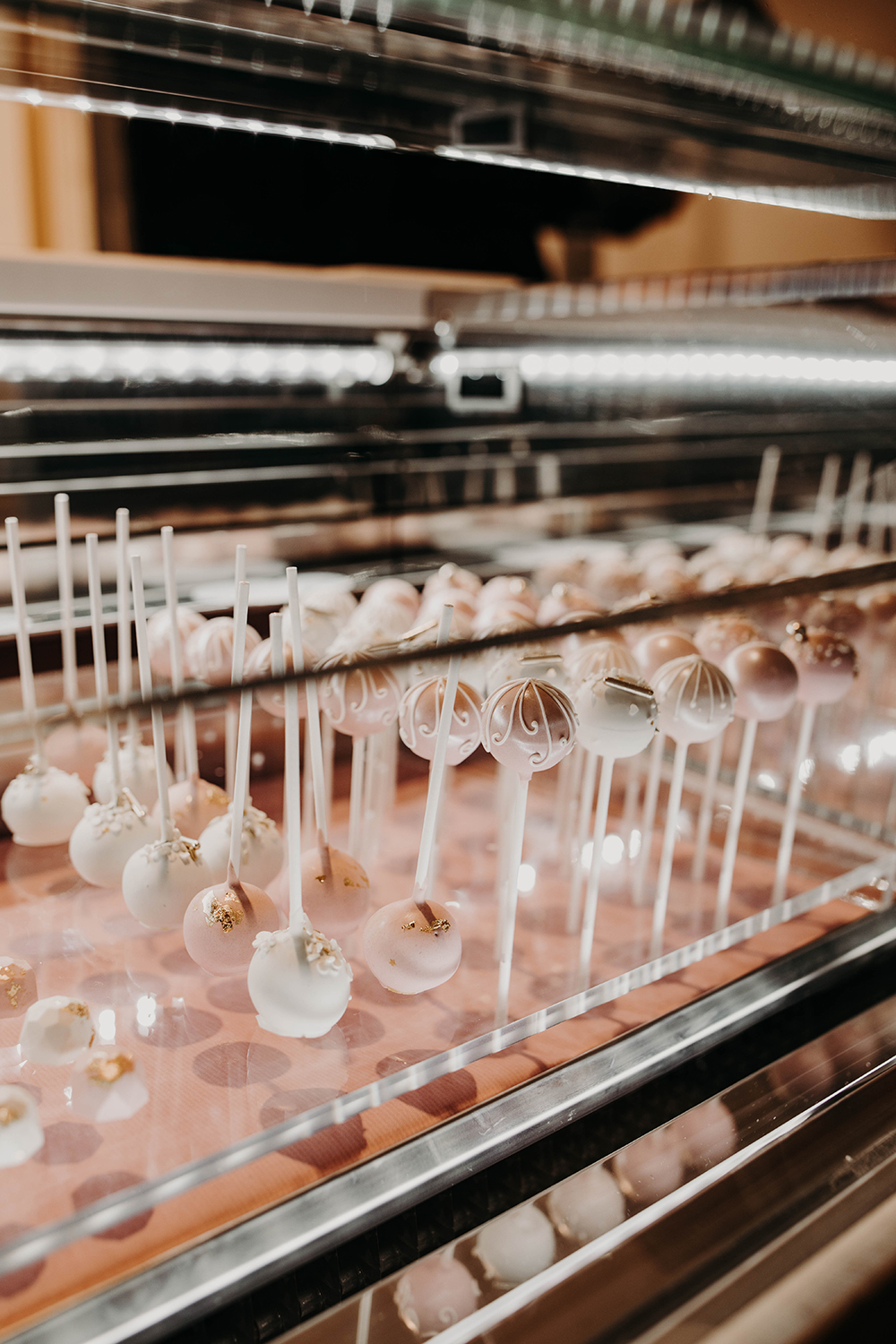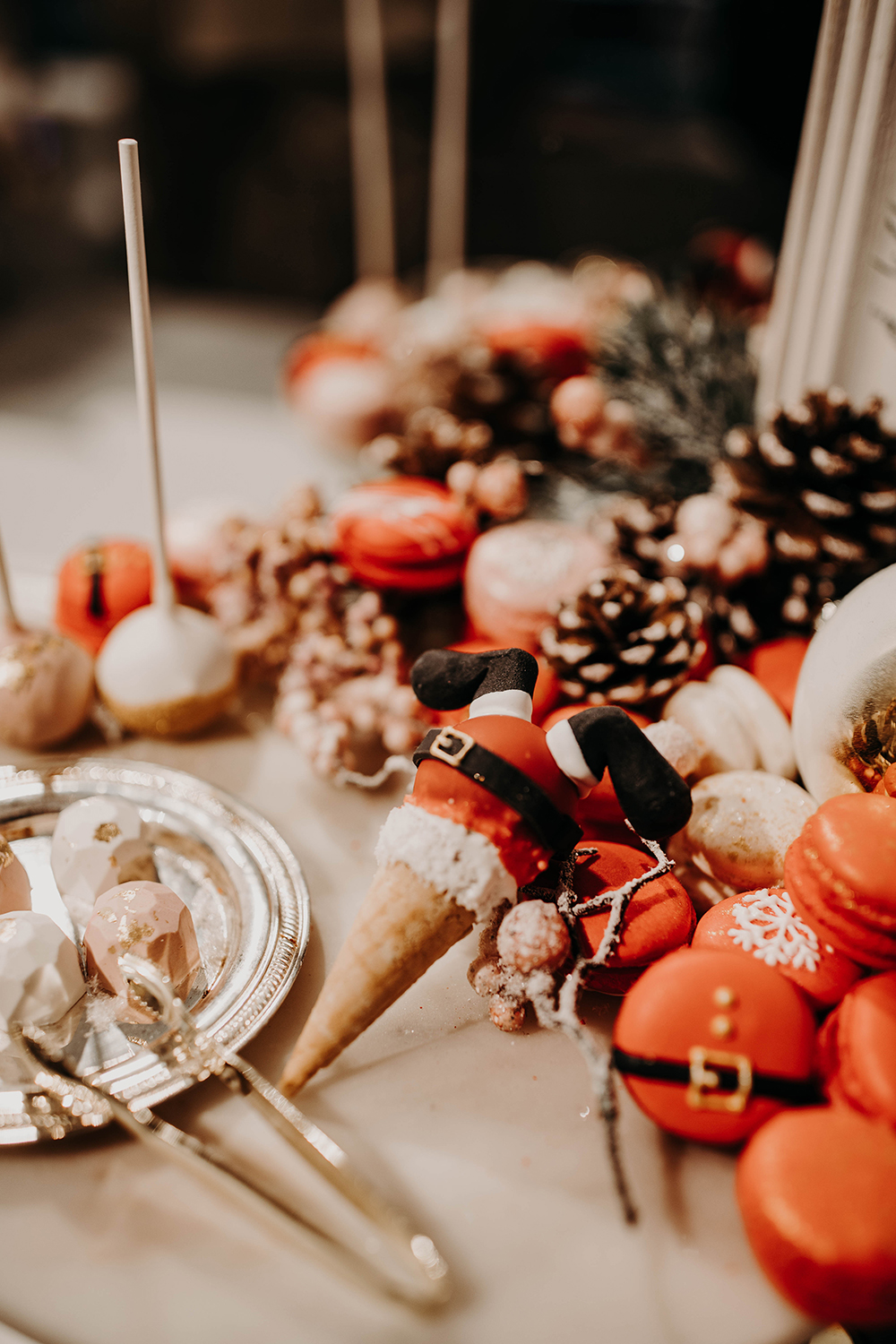 For a perfect end we walked over to the Christmas market in St. Peter where we were greeted with some hot punch.